Next Saturday we will come together to worship our Lord, to sing to Him, prais Him and live His word and behave how He showed us to live his love.
In the  VOLKSMISSION, Rosengasse 16, near  ORF, Graz everybody is welcome who believes in Jesus Christ, God Father and Holy Spirit.
We will have the pleasure to welcome bishop Marcelo Albuquerque,  member of the  Igreja Novo Tempo  (church New Times) and clergy Mércia Pedrosa.
We have two periodes:     from  10:00 a.m.  to  midday,  and from  2 pm  to  5 pm.  Afterwards we will talk and be happy to be together.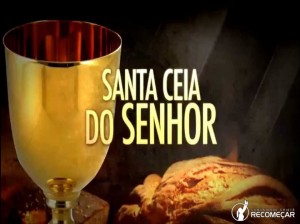 T H E     L O R D     I S    M Y     S H E P H E R D      I     W I L L      L A C K        N O T H I N G